Party Tent Rentals in Illinois
Joliet Tent has a long tradition as Chicago's premier tent rental company. Family owned and operated for over 50 years in Illinois, Joliet Tent has established a reputation for providing quality event rentals with premium service. We supply tents for events from corporate events and festivals to weddings tents and everything you need to ensure a successful event.
Trust and service are at the core of our business and we strive to make you happy. We provide superior, high quality equipment along with a friendly and knowledgeable customer service.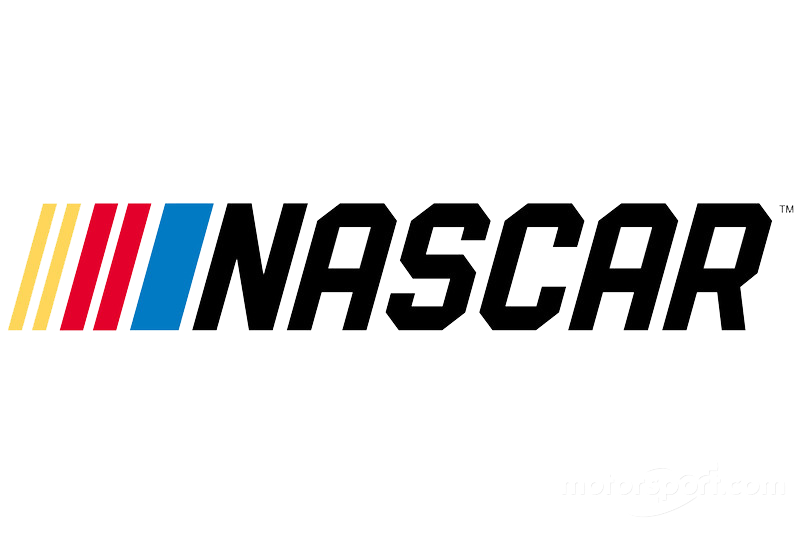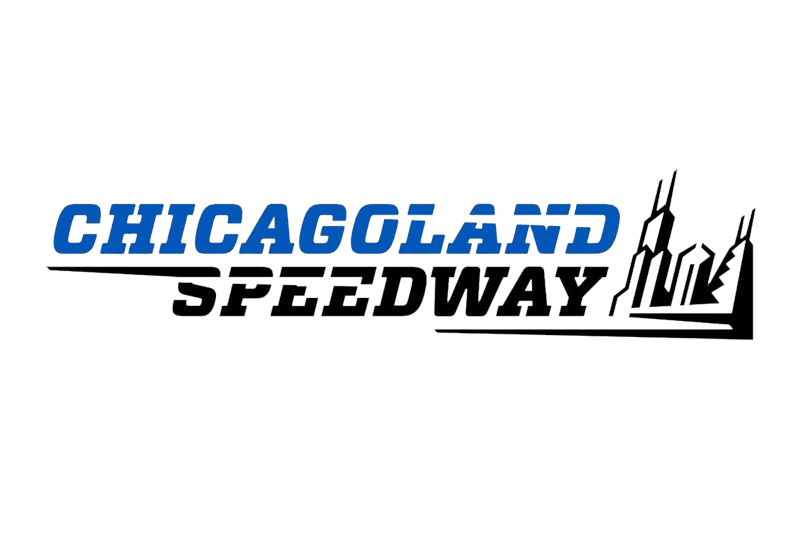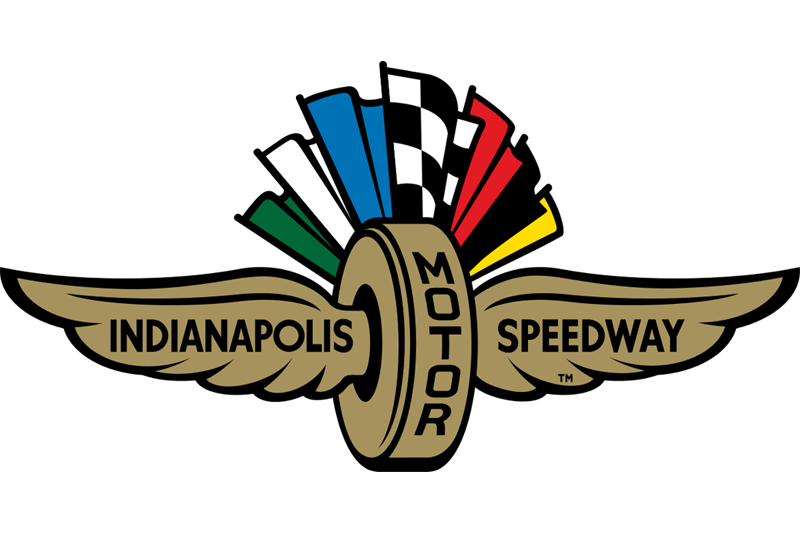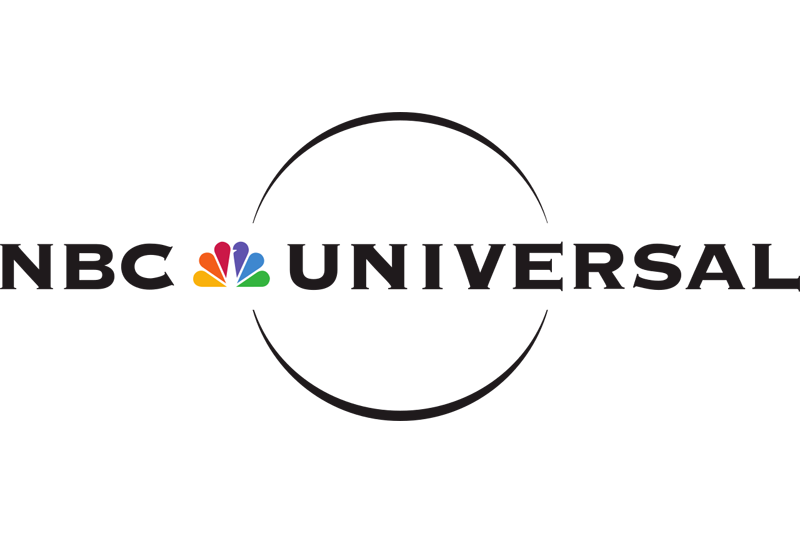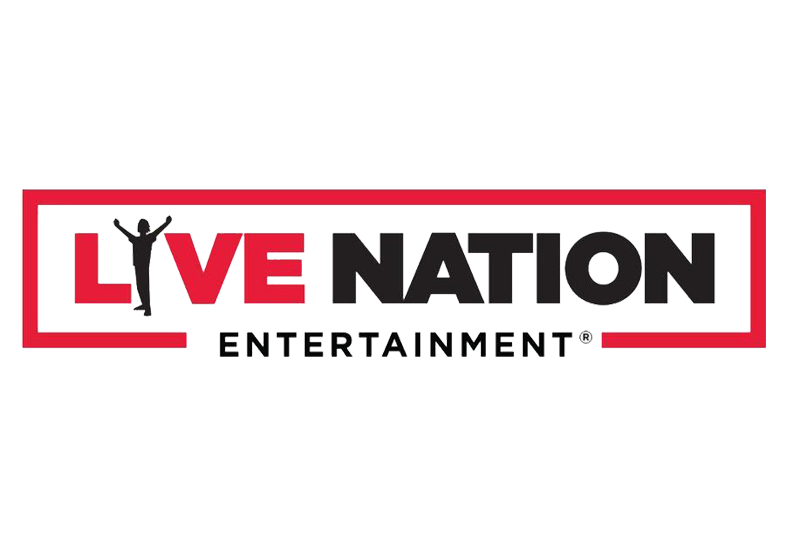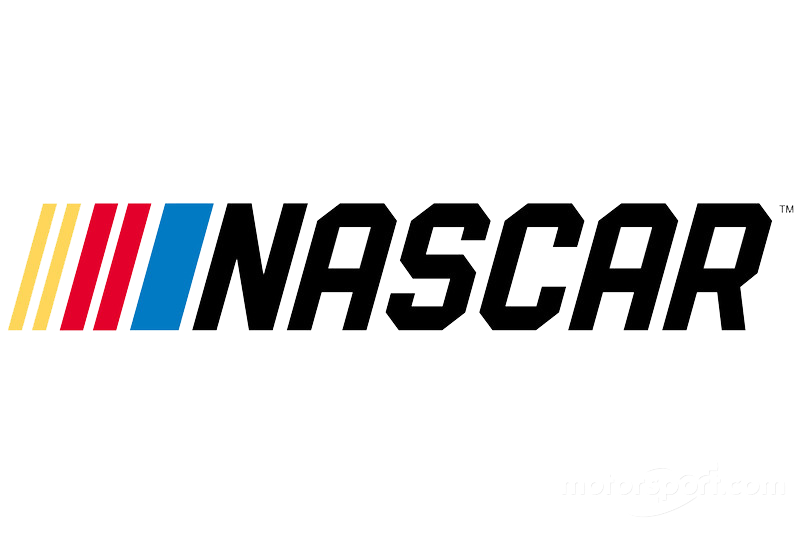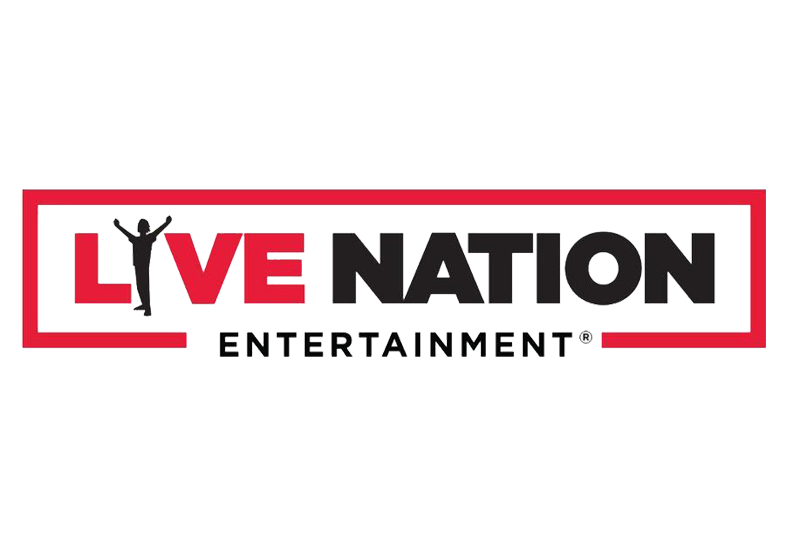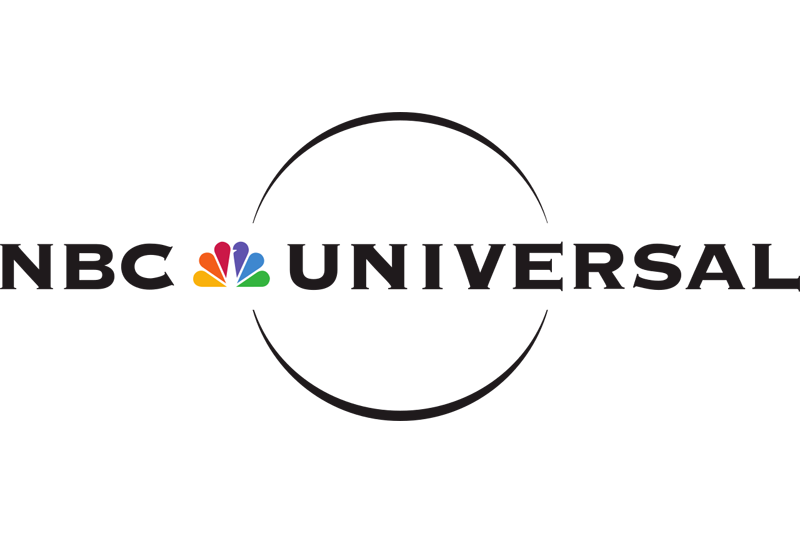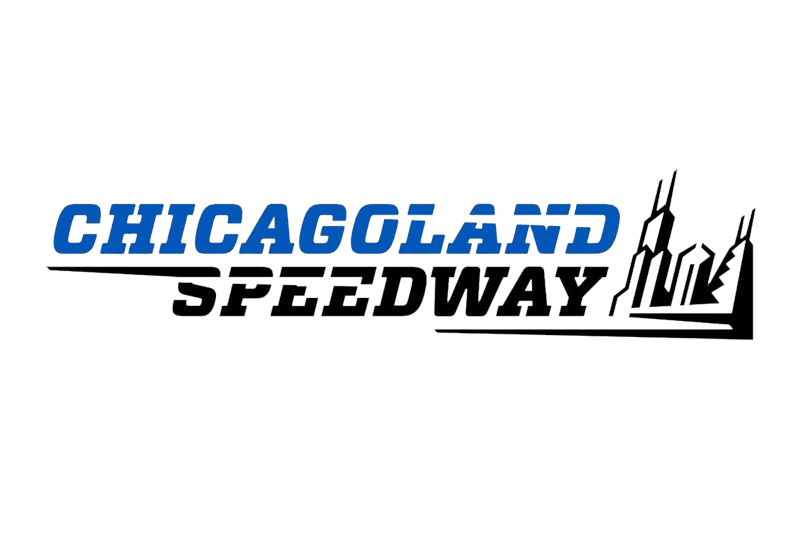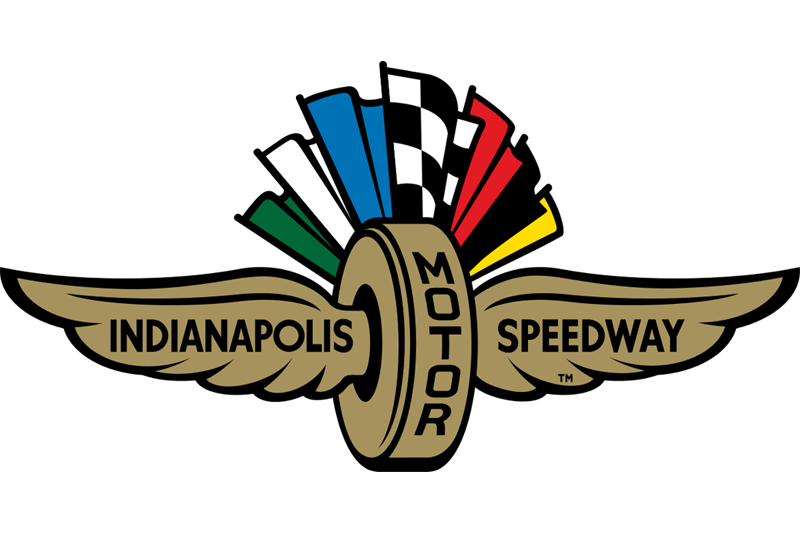 "The tent and lighting was beautiful and it was so much better having an outdoor wedding, we really got to customize it all!"
"They were very understanding and helped gave us everything we wanted."
"This company was very personable to work with and had various options to chose from."
"Very helpful helping us pick out the proper tent for our event and were very accessible every step of the process"
"Very easy to work with and professional. Always responded to me in a timely matter."
Our attention to detail and personalized service has made us a go-to resource for Chicago's leading catering and event specialists for over 50 years. As a family-owned and operated business, we take great pride in having built a reputation for excellence and reliability.