Sanitation Tools and Social Distancing Barriers
The Joliet Tent team is prepared to swiftly respond to emerging situations with sanitation tools and social distancing barriers across the Chicagoland area, supporting both local government, hospitals and businesses. Our products can be used in offices, restaurants, screening rooms and more.
Large Social Distancing Barriers
6'6" barriers are designed to sit on the ground and create barriers for lines, hallways and anything in between.
Multiple sizes available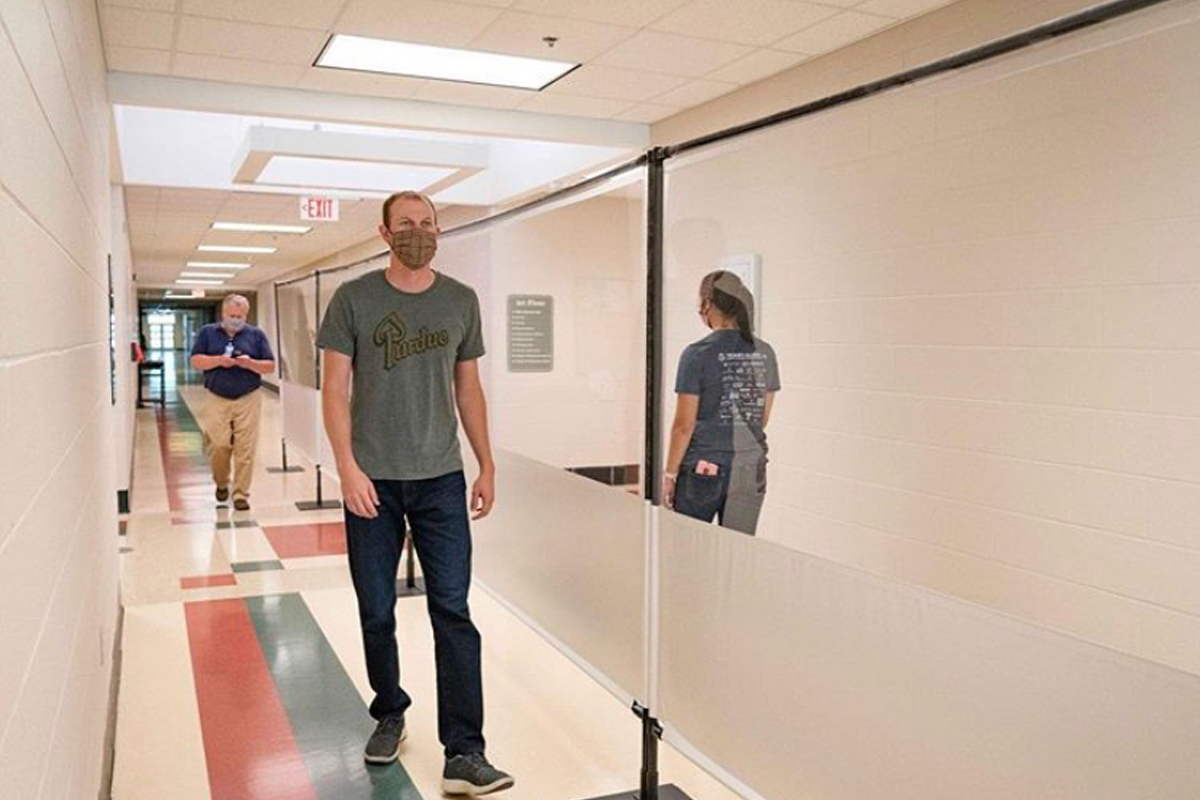 Small Social Distancing Barriers
Designed for desk, counters, tables and workspaces.
Multiple sizes available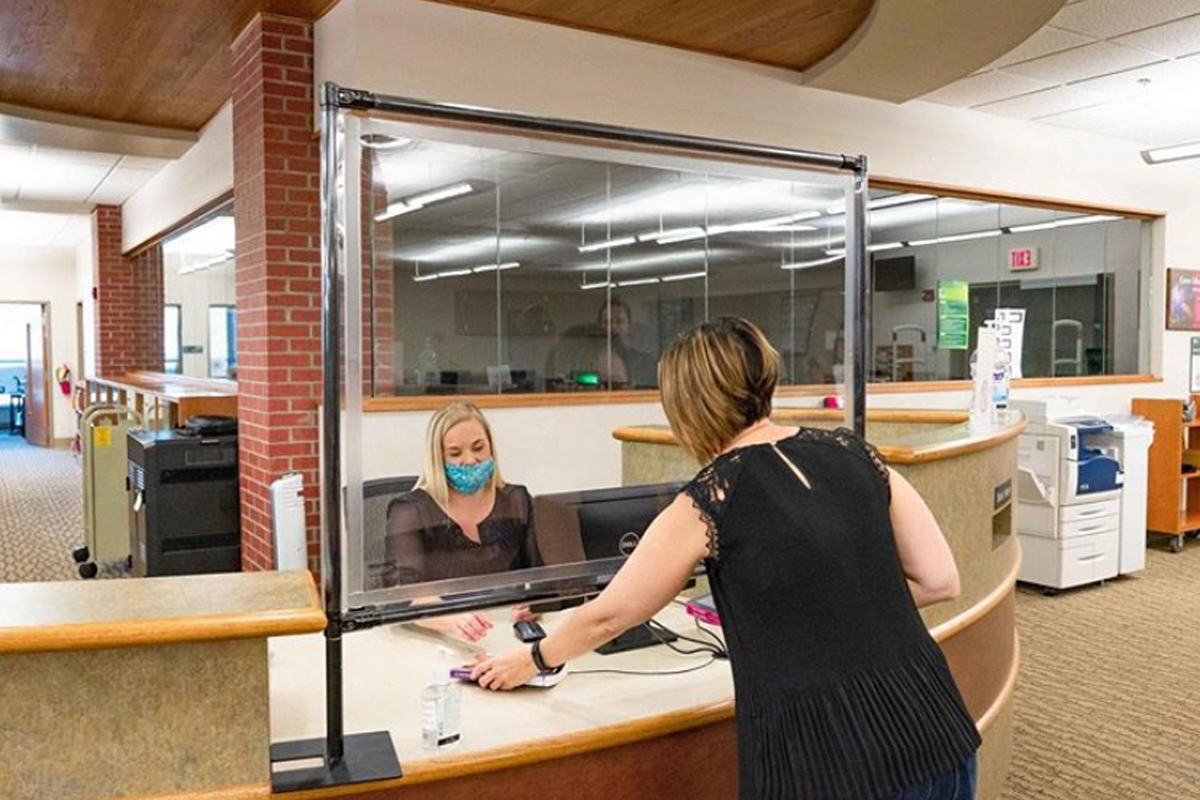 Temporary Sanitation Tools
Refillable sanitation devices for outdoor events and gatherings, temporary structures, and at entrances of buildings for sanitation purposes.