The Joliet Tent team is prepared to swiftly respond to emerging situations across the Chicagoland area, supporting both local government, hospitals and businesses.  Our semi-permanent structures can be used as storage facilities, screening rooms, drive through testing centers and temporary housing facilities. Structures can be modified in both width and length to accommodate any size footprint.
Custom Temporary Structures
Temporary Structures are available in standard and custom sizes. Work with us to find the right size and material structure. Standard sizes available: 20' wide, 30' wide, 40' wide, 50' wide, 66' wide, 82' wide. (Length can be made custom)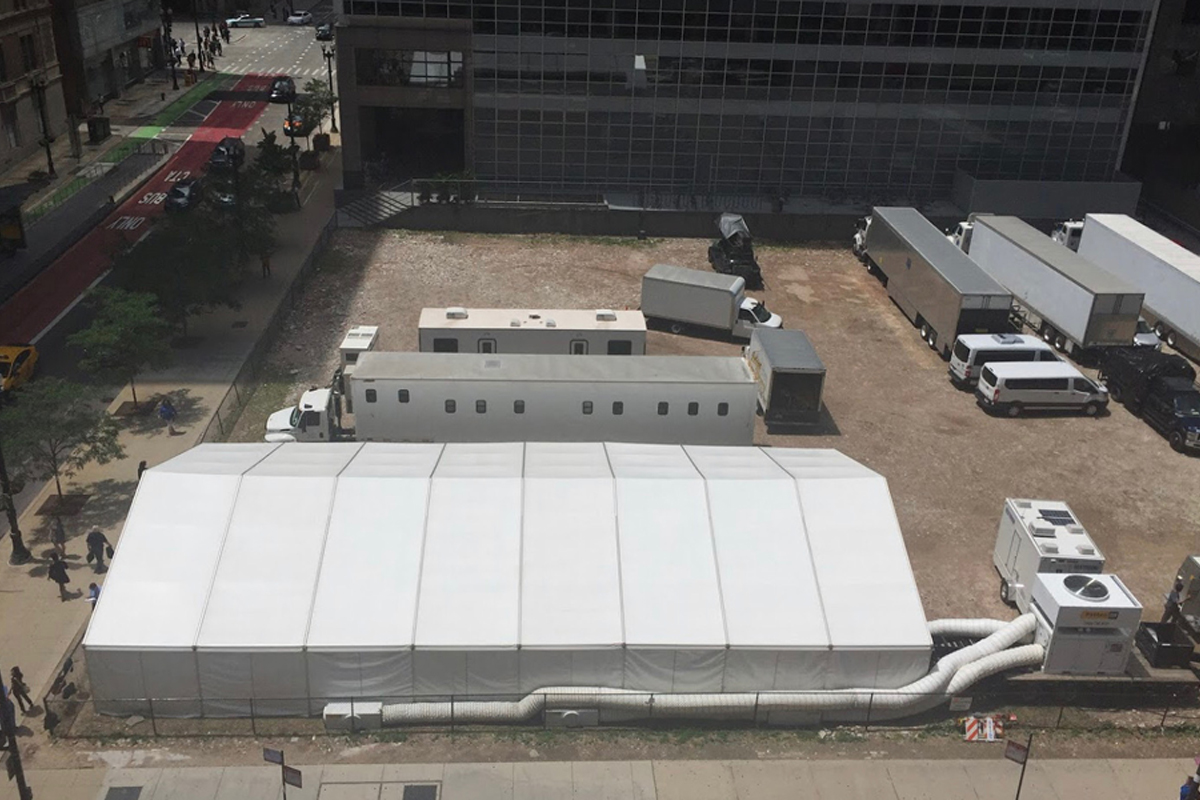 Temporary Structure Climate Control
Temporary structure climate control is important to keep people inside the tents comfortable. Whether dealing with heat or cold, we are able to provide climate control rentals to support your temporary structure needs.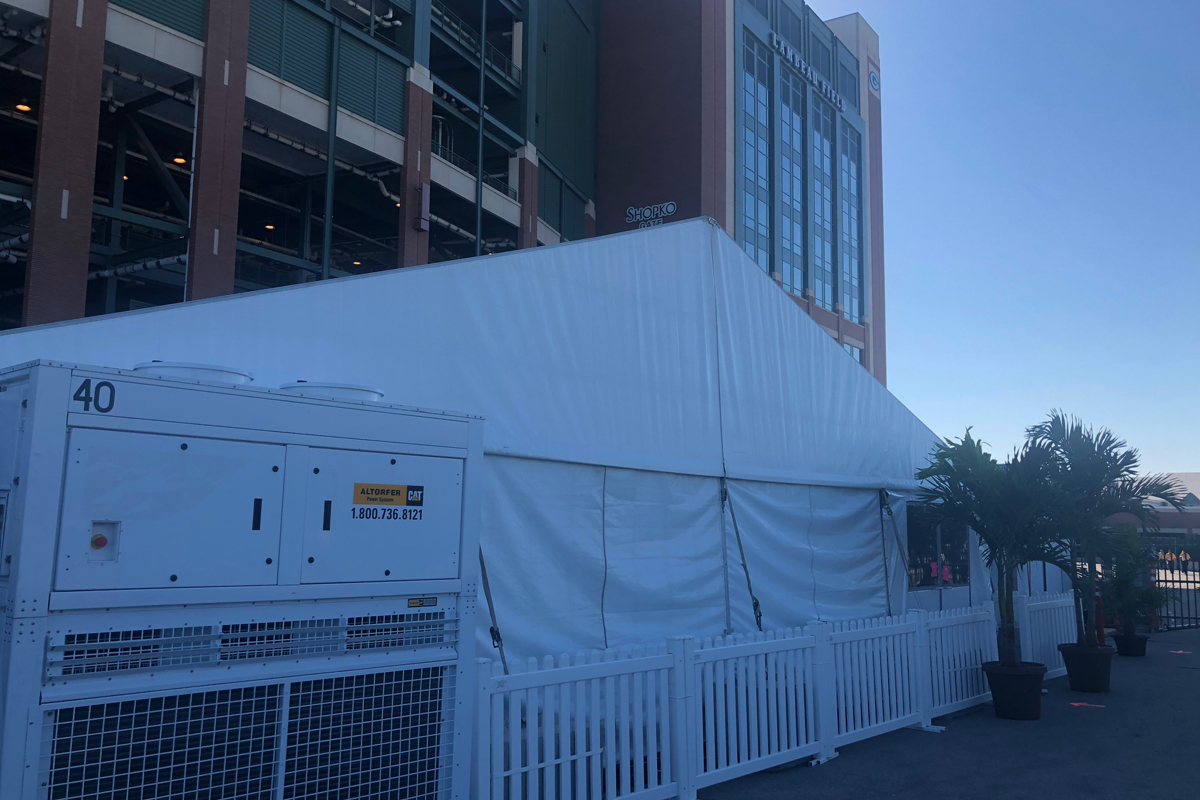 Clear Top Tent Structures
Clear top tents structures allow light to filter in through a sheer top. The translucent, luminous tent fabric glows throughout the day and radiates light at night.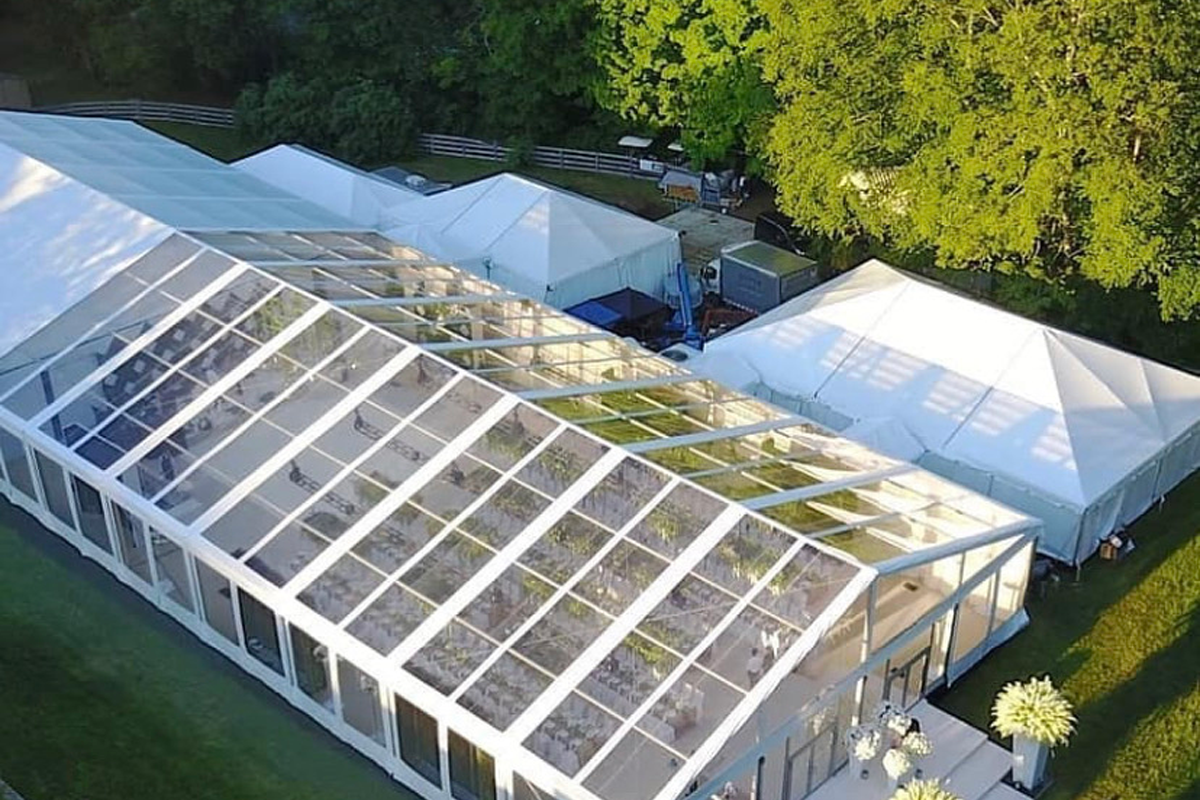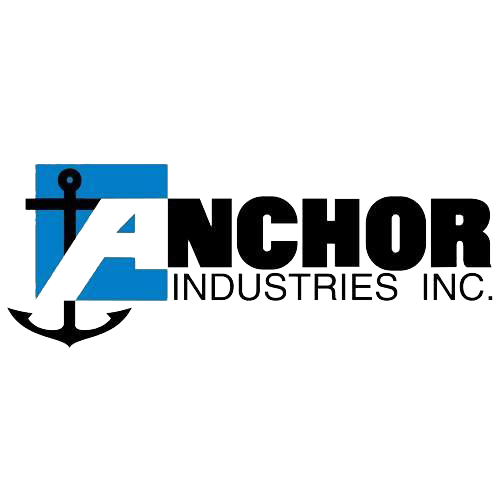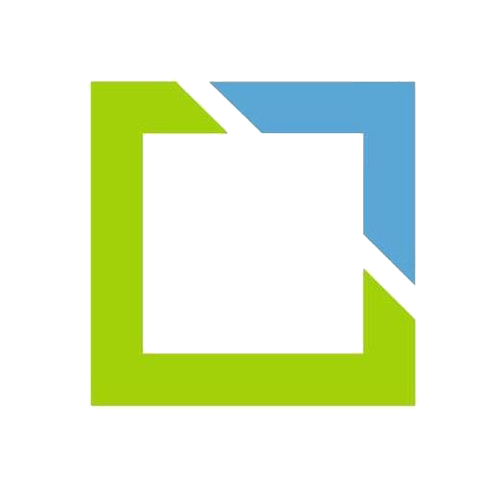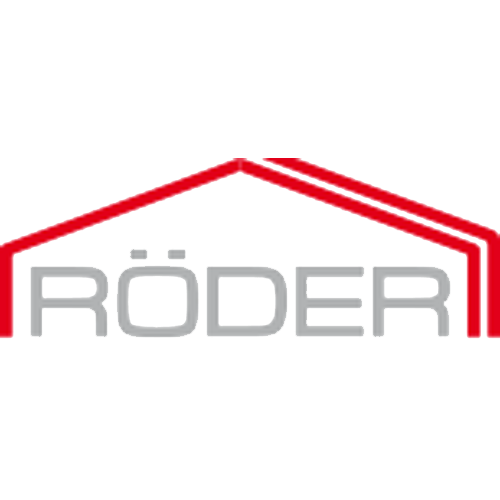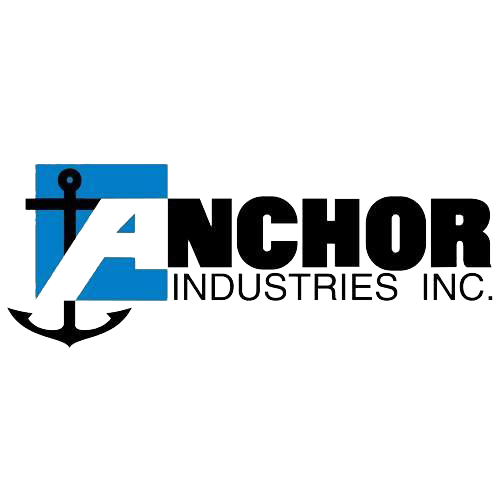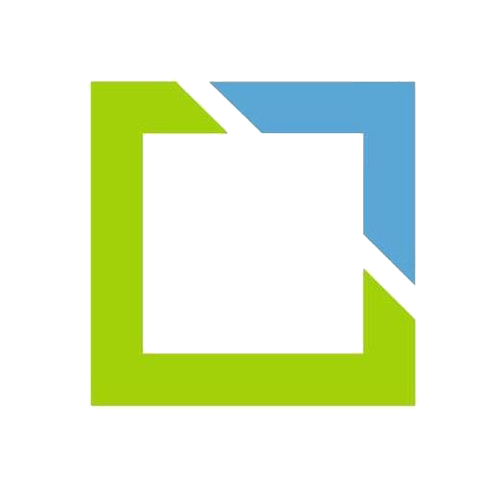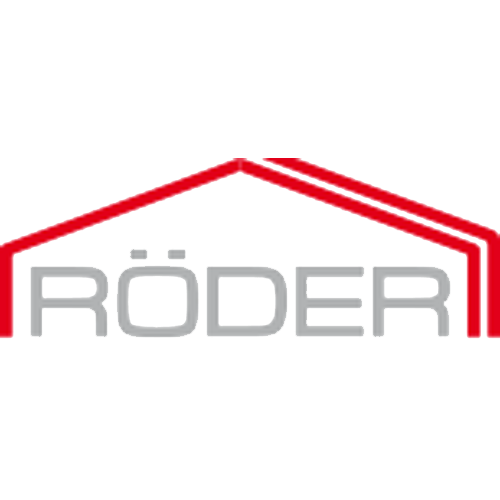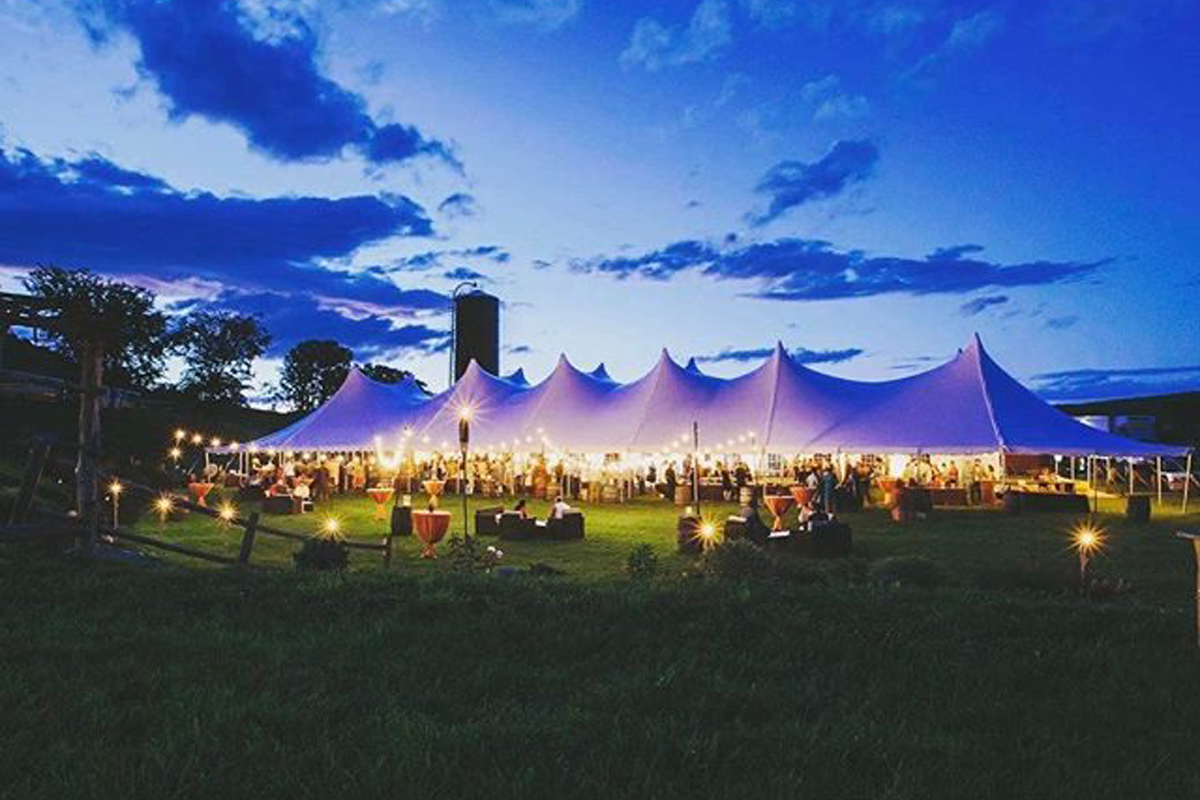 Founded in 1892, Anchor Industries is one of the leading manufacturers in the United States for frame and fabric products. They craft high-quality event tents, awnings, canopies, shade and clear span structures, and pool covers, helping you elevate your commercial or residential space.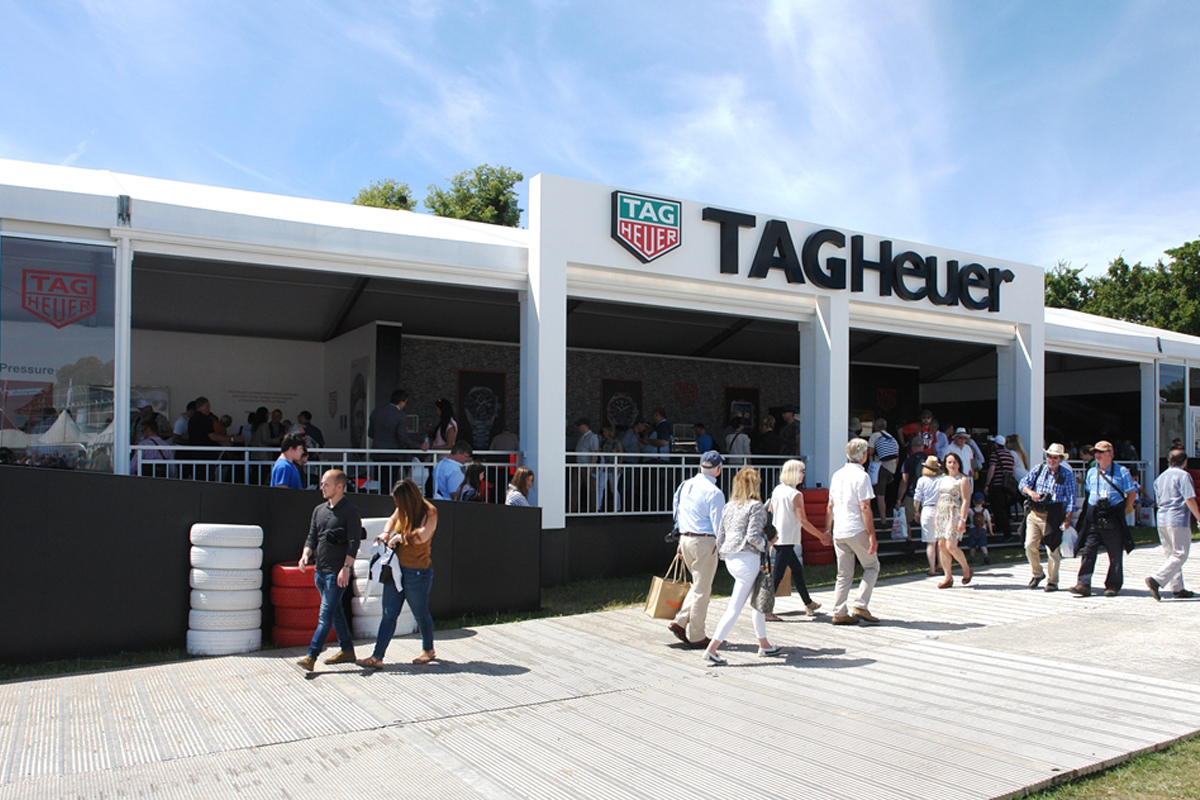 Losberger De Boer is one of the leading providers of highly integrated modular and semi-permanent space solutions. Headquartered in Bad Rappenau, Germany, they operate 8 production facilities and 21 sales offices around the world.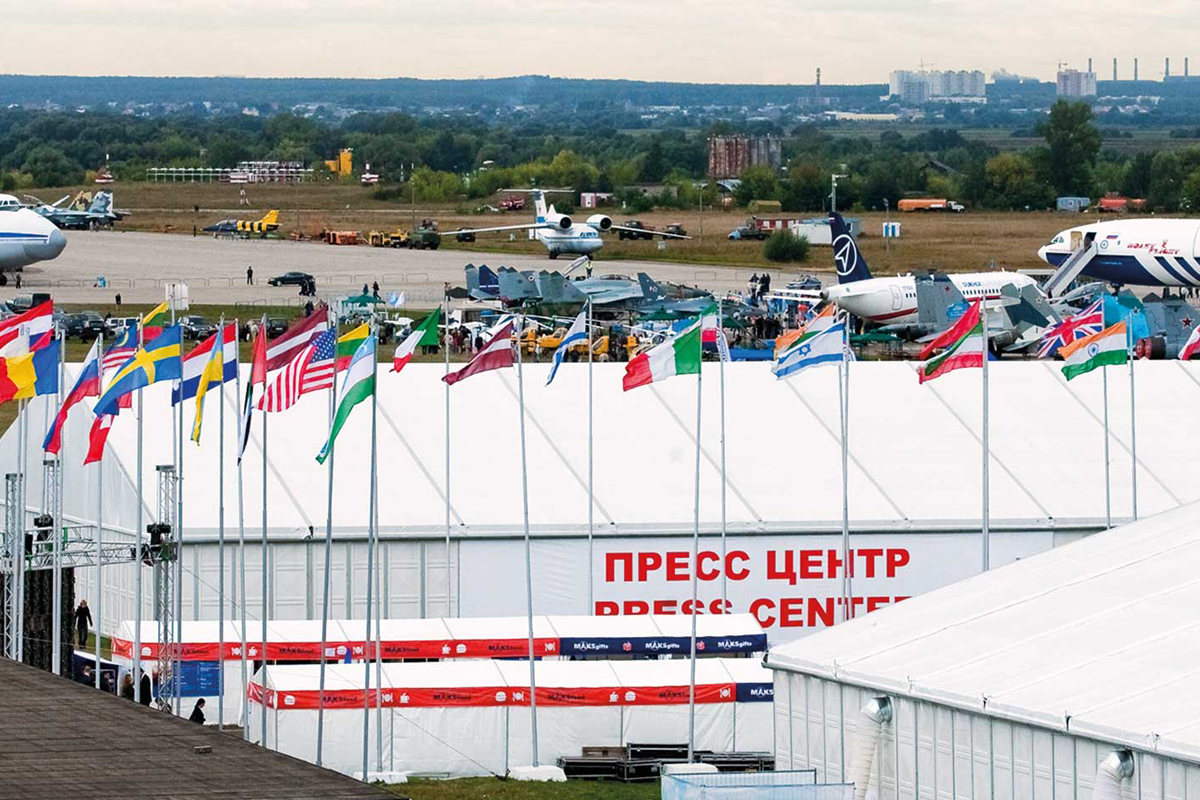 The RÖDER Group is an internationally successful specialist for mobile and modular space solutions. The company's top quality technical expertise and exceptional service in temporary and static structures are guaranteed to impress.