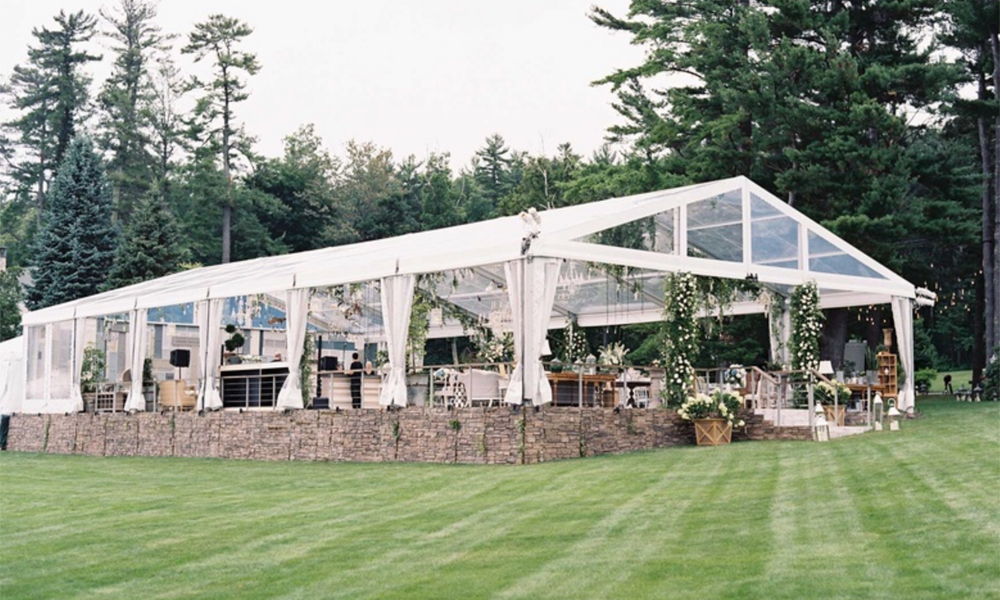 5 Benefits of Using Tents for Events
Warmer weather is finally here, and it's time to enjoy it. This summer, instead of hosting another function in a crammed event space or an overcrowded ballroom, consider renting a tent. Tents are perfect for a number of functions and offer an elegant and stress-free alternative to getting everyone together.
Elegant Wedding Tent Settings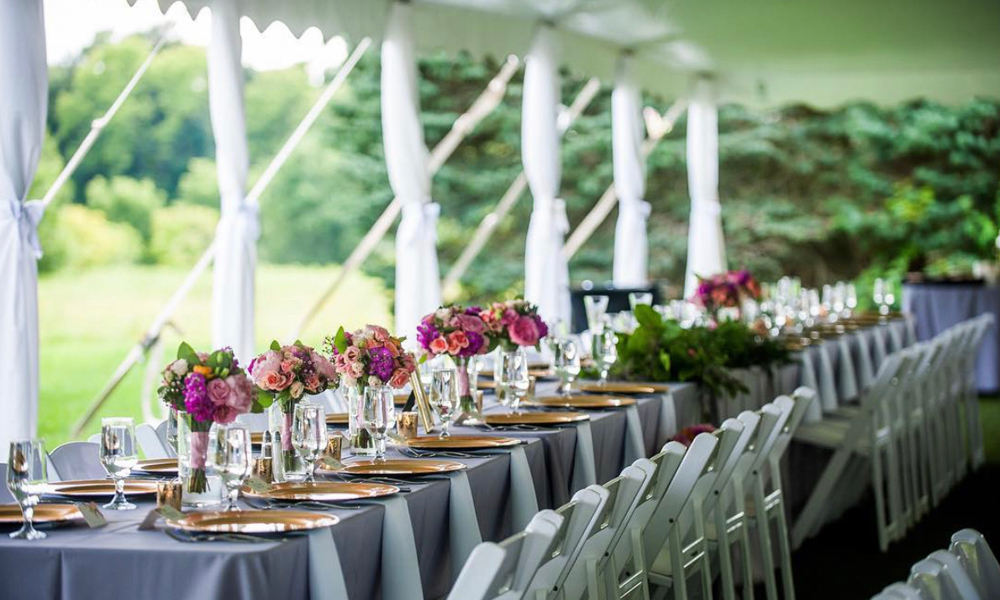 Planning a wedding can be tiresome. Don't let selecting a venue add to the stress. With so many different styles, there's a tent for every type of wedding day. Your wedding day should be perfect and choosing to use a wedding tent allows you to design your picture-perfect day from scratch. A structure tent with sides makes it feel like you're in an intimate enclosed space like a stunning banquet hall, but on your own terms. If your wedding day calls for embracing more of the outdoors, a pole tent or clear-top tent allows guests the bests of both worlds, an inside feel with all the charm of being outside.
Tents also allow you to customize every aspect of your wedding day. Bring in the perfect dance floor, customize your lighting, pick out your place settings and curate your menu. Many wedding venues restrict you to using only their vendors. Don't be held hostage to somebody else's rules. It's your day. Make it your dream wedding.
A Tent for Every Party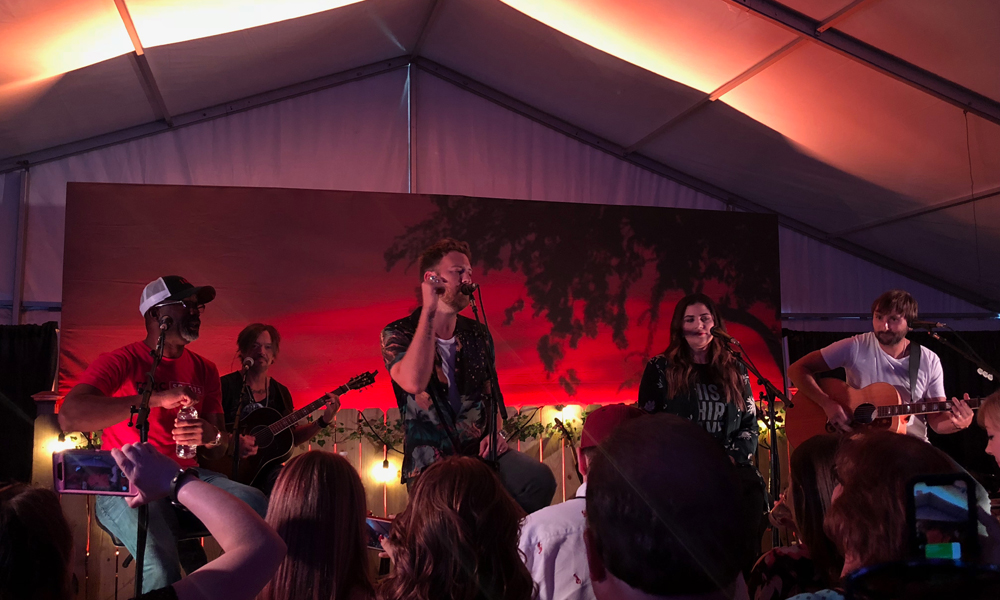 A tent is also the perfect venue for a corporate event. For many functions, it's hard to know exactly how many people will be there. If your colleagues bring their spouses and kids, you won't caught with too many people crammed into a tight space. Event tents offer the versatility for people to come and go from outside to inside.
For festivals, tents offer an aesthetic upgrade to a convention center ballroom. Linked tents allow vendors their own space and give them the ability to brand their setup. For larger events like music festivals, multiple pole tents can be arranged to accommodate different performers or acts and allow attendees to easily navigate from one tent to the next.
Weather Proof Outdoor Events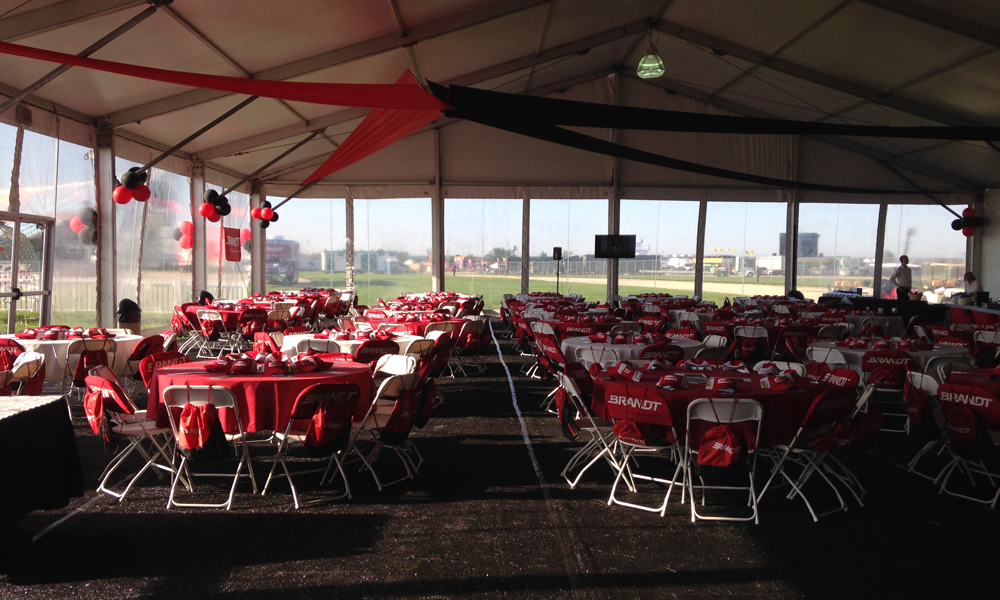 Planning any outdoor event can be nerve-racking. Even if all the details are perfect, Mother Nature can always arrive without an RSVP. Don't risk your function getting rained out. By upgrading your next outdoor function with a tent, you're giving yourself peace of mind from any summer showers and ensuring that your guests have dedicated dry space to enjoy the day. There's nothing worse than watching your guests scamper for cover at the first sign of rain. Even if rain isn't in the forecast, an event right in the heat of the day can have guests wishing for some showers to cool down. On days where the sun is too intense, tents offer the perfect protection and shade to cool down.
Endless Event Customizations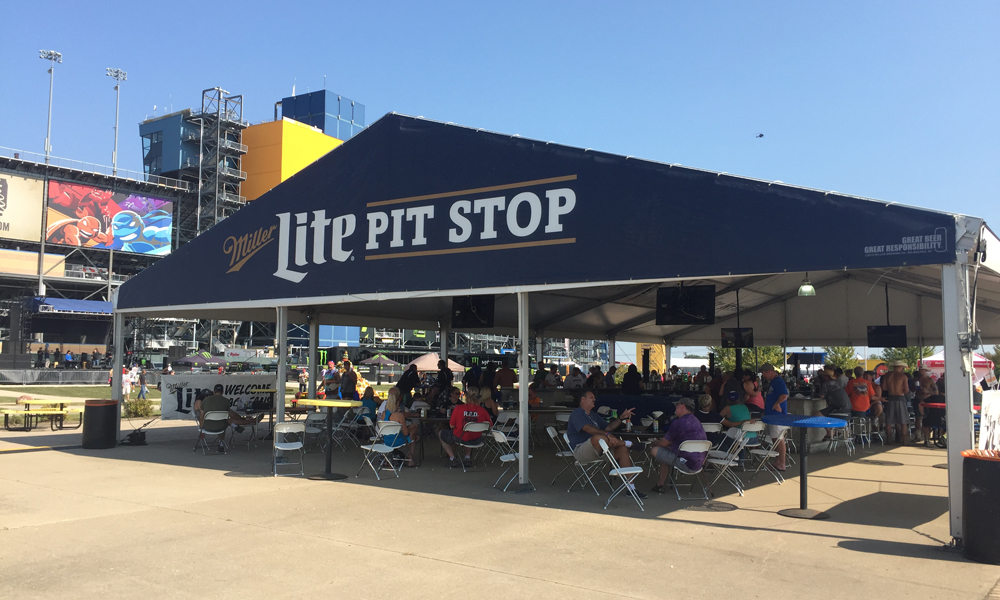 When you choose to do your outdoor event with in a tent, you're opting for complete autonomy in planning your perfect function. Tents are a blank canvas for you to do up, design and decorate as you wish. Choose a clear-top tent to bring in natural light or select elegant lights to hang for a more classic look. You can decide whether to use a buffet style or seated meal, pick out the layout and tables that work best. A mix of indoor and outdoor areas like a grassy area for the kids to hang out and a dance floor for the adults can make your event memorable for all ages. The choice is yours. Every decision and every chance to personalize exists when you host in a tent.
Excellent Event Service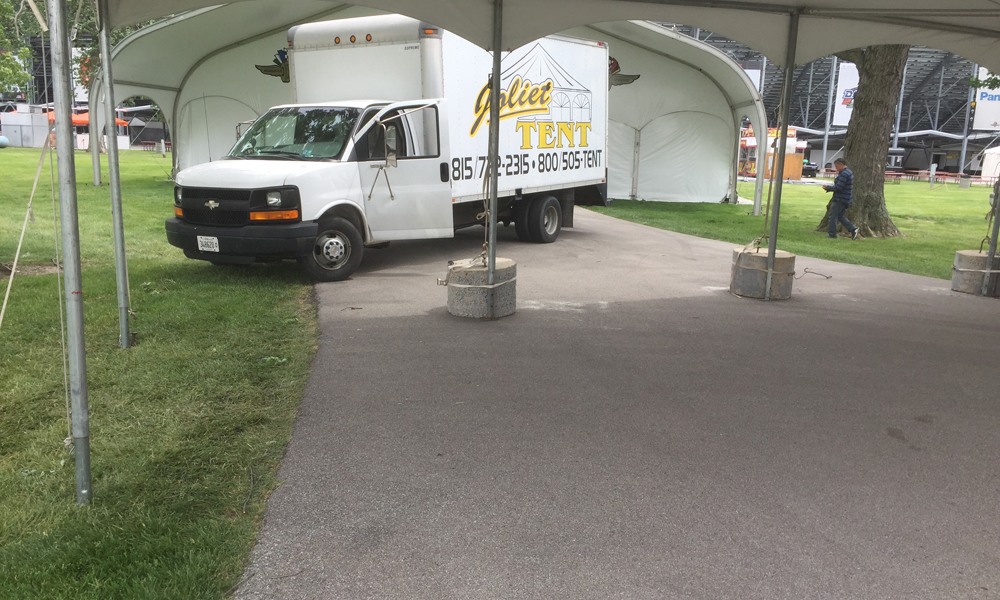 Choosing the right tent company to use for your function means one less thing to worry about. Don't worry about deliver, setup or decor. Let the team go to work. Event tents allow you to focus on what's really important, like your guest and what to choose for your dessert menu.
Renting your Next Tent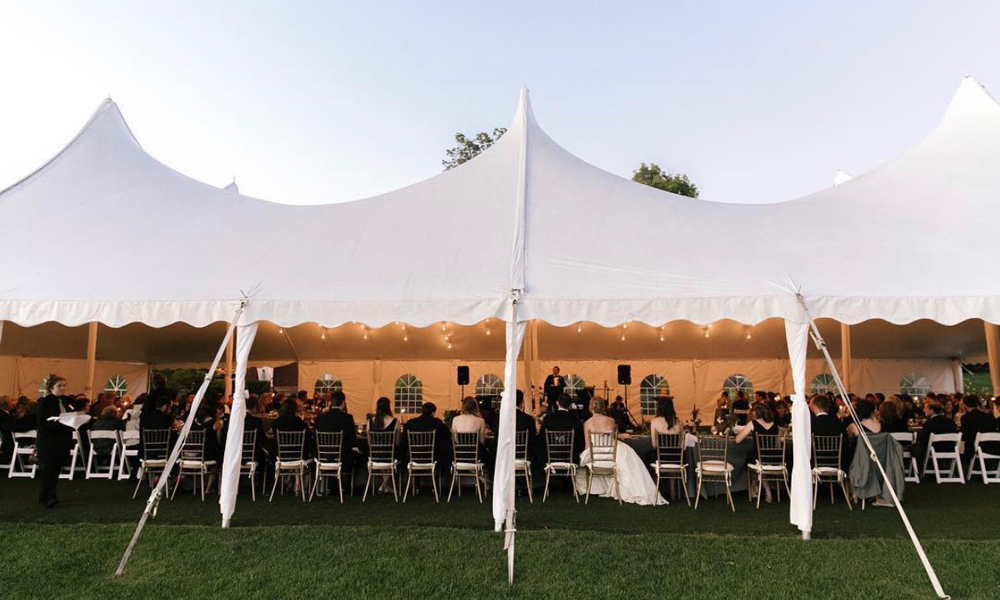 No matter the function or time of year, doing your next event in a tent can take it to a whole new level. Whether it's customizing your perfect wedding day, a company barbecue or a music festival, tents offer the versatility to make every function a memorable one. For more information on getting a tent for your next get-together, contact us.